Outward Focused Life
Outward focused living resources are being updated.
If you need immediate assistance please contact king,,.
YouVersion
A free Bible on your phone, tablet, and computer.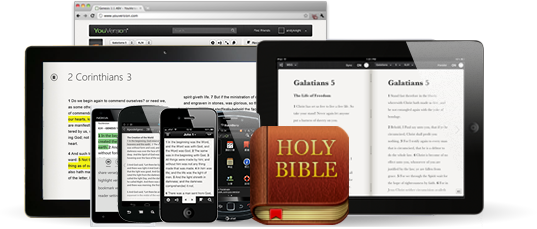 YouVersion is a simple, ad-free Bible that brings God's Word into your daily life. With hundreds of versions, reading plans and study tools, it has become a regular resource for millions of Christians.