Vineyard Locations
One Church. Many Locations
The church is a community of people on a mission to love God, one another and the city they call home.
At Vineyard Cincinnati, we are one church meeting in many locations. We currently meet in:
Each site has the same mission and message, and serve the people close by. Click the links above for service times and directions.
YouVersion
A free Bible on your phone, tablet, and computer.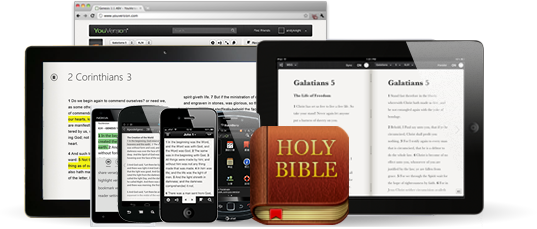 YouVersion is a simple, ad-free Bible that brings God's Word into your daily life. With hundreds of versions, reading plans and study tools, it has become a regular resource for millions of Christians.