Vineyard Sites
One Church. Many Locations
We believe that church is not a building or an event. Church is not limited to one location. The church is a community of people on a mission to love God, one another and the city they call home.
At Vineyard Cincinnati, we are one church meeting in many locations. We currently meet in Eastgate, Middletown, Tri-County and Uptown (Clifton)—and have plans for more sites. Each site has the same mission and message, but they meet in their own neighborhoods and serve the people there.
Feel free to email James at with any questions.
YouVersion
A free Bible on your phone, tablet, and computer.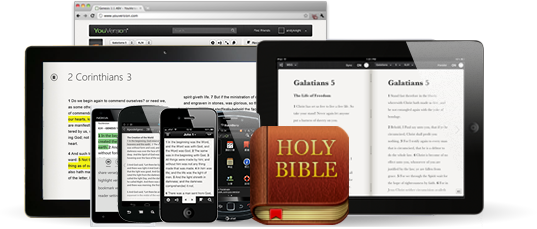 YouVersion is a simple, ad-free Bible that brings God's Word into your daily life. With hundreds of versions, reading plans and study tools, it has become a regular resource for millions of Christians.